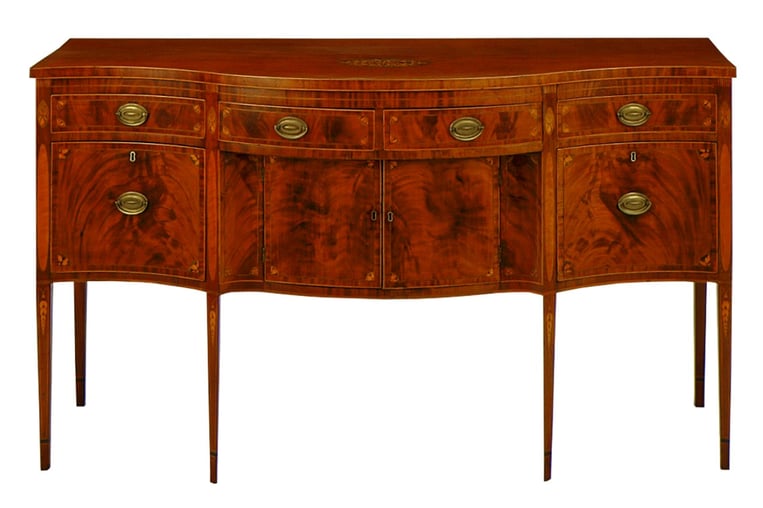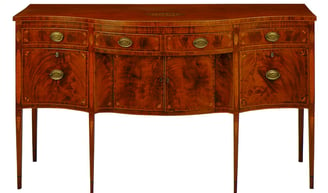 Transforming Furniture with Craftsmanship
Preserving the Past, Creating the Future
Course dates are now available. Please click on links below for full details.
People on my mailing list will be the first to know when I announce new course dates. If you would like to be notified & are not already signed up, please fill in your email address on the Subscribe form at the bottom of the page.
Full Accredited member of BAFRA a nationwide organisation of craftsmen and women committed to upholding the highest standards in furniture restoration and conservation.
Welcome to the Philip Hodge Antiques website & online booking facility where you can see details of our services, including furniture restoration, gilding, cabinet making, wood finishing & short courses.
If you have furniture that you would like restored please get in touch to make an appointment.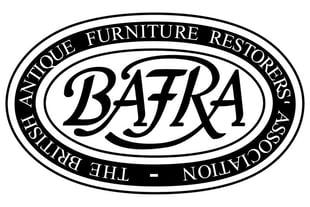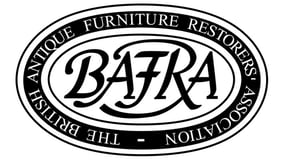 Philip Hodge's furniture restoration service is truly exceptional. The attention to detail and craftsmanship is outstanding. Highly recommended!
I am extremely pleased with the cabinet restoration work done by Philip Hodge. The furniture looks like it has been cherished and the quality is superb. Thank you!